DTTC Meeting Times
Info: Dayton Table Tennis Club Round Robin Tournament - Thursday, 8/26/2021

     Dayton table Tennis club is having a small groups (5 to 8 players per group)
     Round Robin Club Tournament (non-sactioned). The play will be tournament style
     in that each player will play all the other players in their group.

     Just pay normal nightly fee $5.00 and be at the club by 7:15pm. Everyone is welcome.
     we will start the tournament by 7:30PM.


Parkview Church of the Nazarene Gym (Map)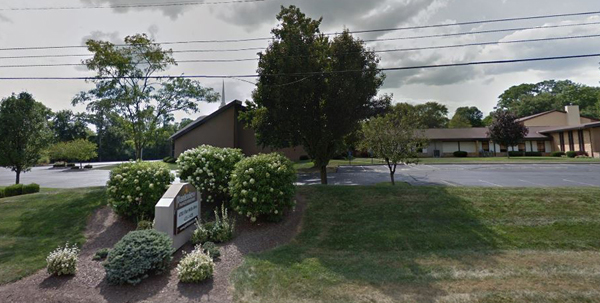 Club Information | Member ratings | Tournament Results |
Tournament Upcoming | USATT-Net | More USATT Sanctioned TT Clubs


Copyright © 2021 Dayton Table Tennis Club Inc., All rights reserved.